Our Saviour Lutheran's pastor and part time staff are dedicated to serving your needs. They are more than happy to talk to you about your needs and help you in any way they can! Feel free to call the church and speak with our pastor or our secretary at any time. Our goal is to bring the Word of God to those in need.
Pastor Nathan Ragazinskas Minister
Pastor Nathan Ragazinskas was called to serve Our Saviour Lutheran on August 1st, 2011. He is a graduate of Concordia Theological Seminary in Fort Wayne, Indiana.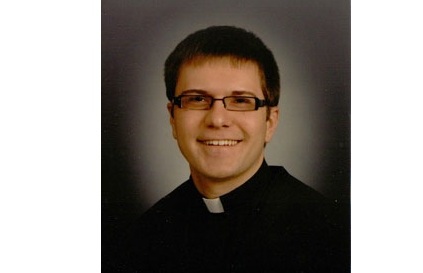 Church Office Hours: 8am - 5pm, Monday - Thursday, Saturday afternoon and Sunday morning